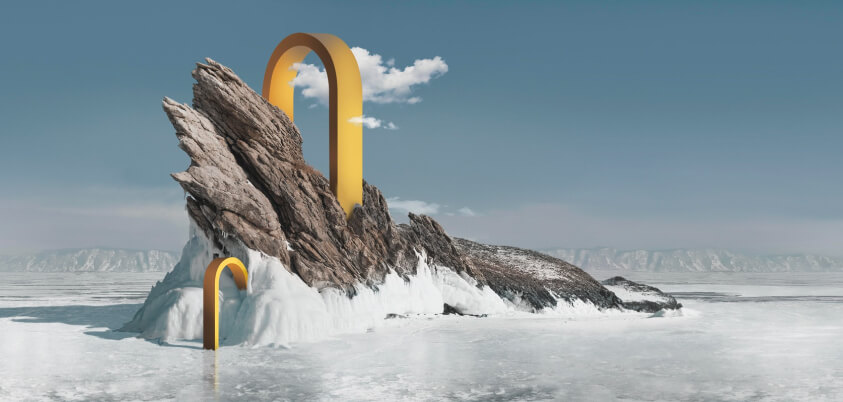 Software Consulting
Algoocean is a leading software consulting company in Navi Dubai, providing services from requirements analysis to the deployment of customized IT solutions. The company specializes in complex data-driven solutions and embedded systems development. Professional expertise, innovative technology and reliable project execution help satisfy the most demanding clients in industries including telecommunications, financial services and healthcare.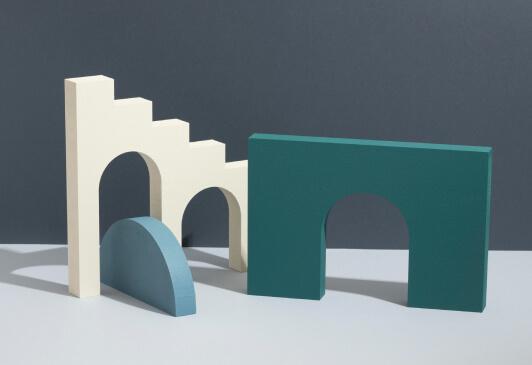 Solutions you need, services you trust.
Algoocean, provides services for Software Consulting. We have accomplished an outstanding reputation in the industry by delivering robust and innovative Software Solutions that focus on strategic business requirements rather than being modular and technical. We achieve this by creating software solutions that are made to be simple, user-friendly, and extremely effective. Software is often as much art as it is a science, and we embrace the creative side of application development through the use of design approaches such as agile software development that emphasizes rapid delivery of functionality while iterating towards a target without unnecessary rework.
Work on agile SCRUM methodology

Strategic planning of your software project

We provide software consultation

We make sure our solution fits your needs

We help you evaluate your needs and find the best solutions for you
Software consulting is a complex and fluid task. It is also hard to explain to people outside the business realm. There are plenty of problems to solve in today's fast-paced world, and our highly skilled team is ready to work with you and your organization, wherever you may be. We are professionals that complement your team through our expertise on emerging technologies, and we share our experience by providing support and guidance.
We offer our clients real-time connection and interaction with the computer code that runs applications. We are the experts who provide business solutions to everyday problems. From simple data collection to storage, Software Consulting companies make it possible to invoice for every change they make.