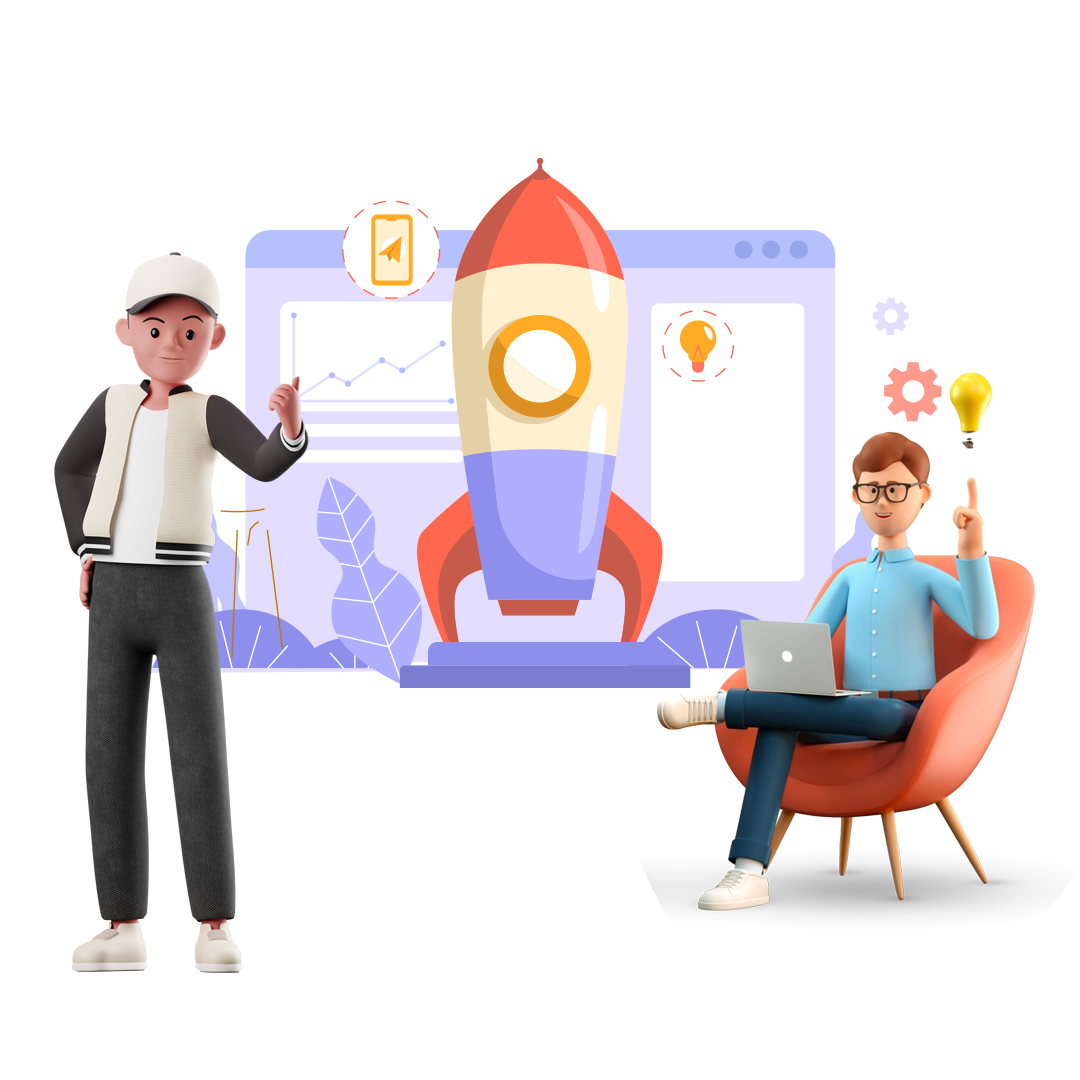 Startup
Algoocean helps startups like yours thrive in a competitive environment. We offer responsive web development, hybrid app development, integrated digital marketing and UX design.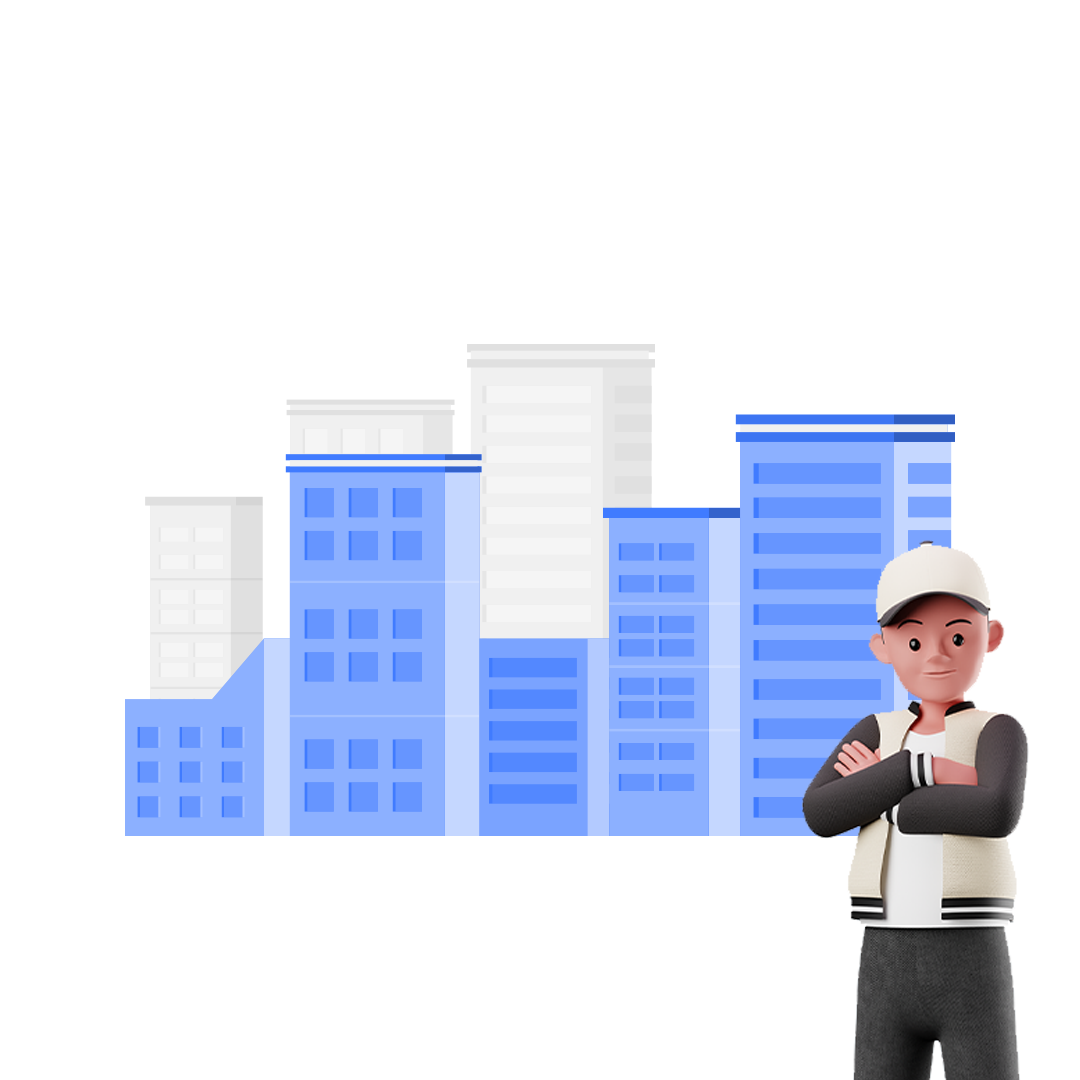 Companies
We help companies to build their digital identity. We are the one-stop shop for all your digital needs.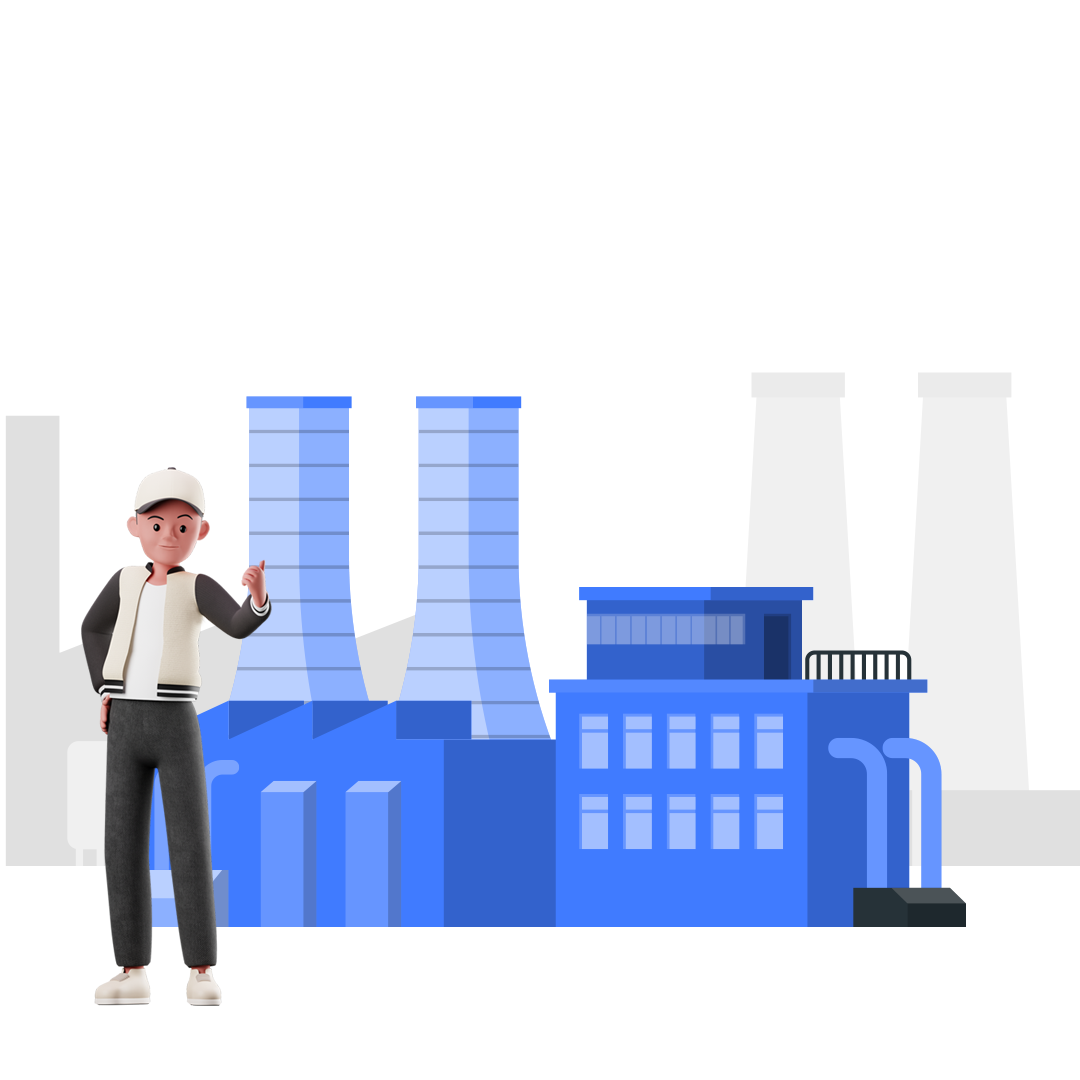 Industries
We help manufacturing, logistics, and retail industries build their digital presence to stay competitive.