The Technologies Harnessed at Algoocean
Every project requires a technological solution. Leveraging a robust technology stack and a methodology that emphasizes lean development, Algoocean provides a platform that is scalable and flexible enough to handle the adaptability of ever-changing business requirements.
Our technology stack is solid and reliable. It powers high-quality user interaction, fast load times, and maximum security.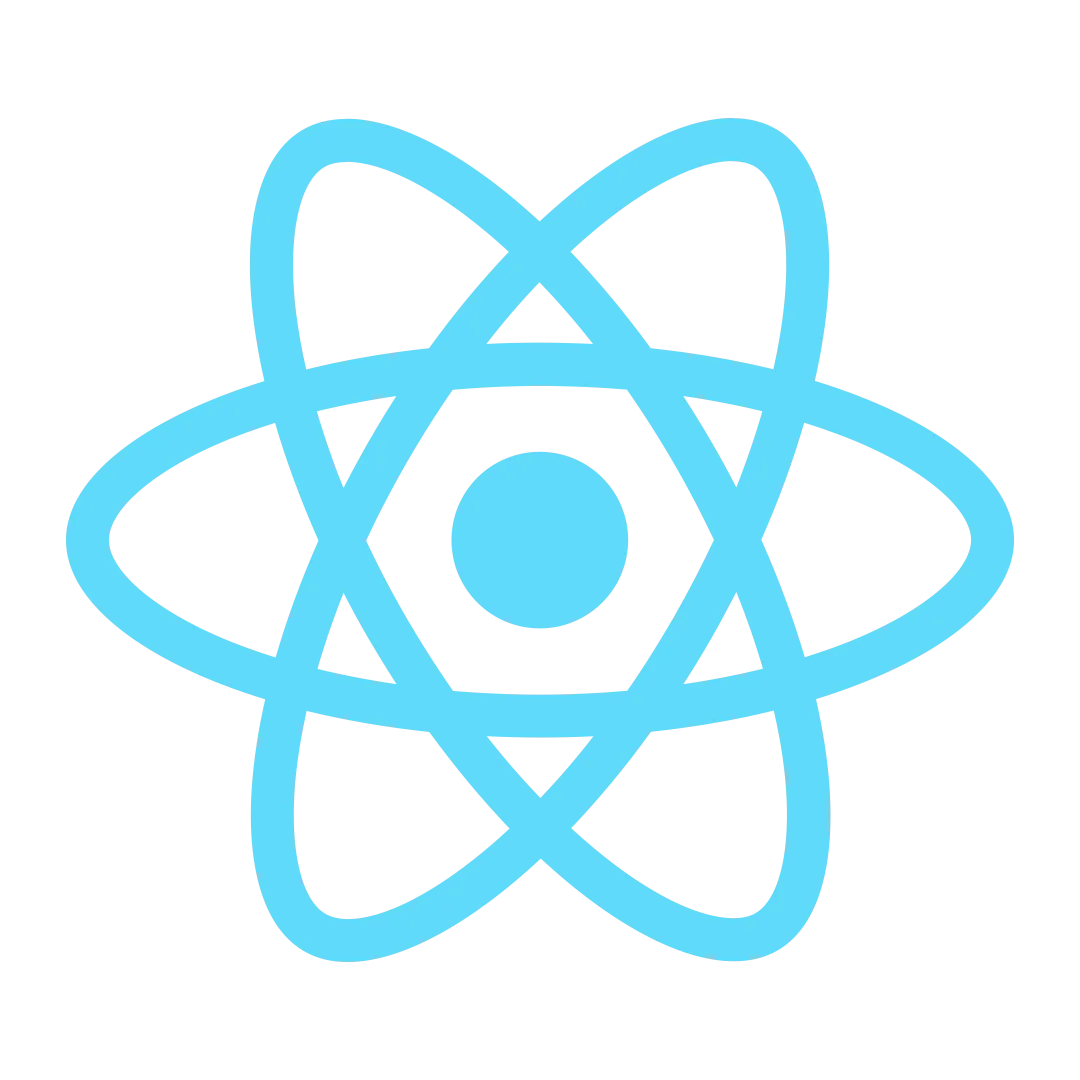 React Js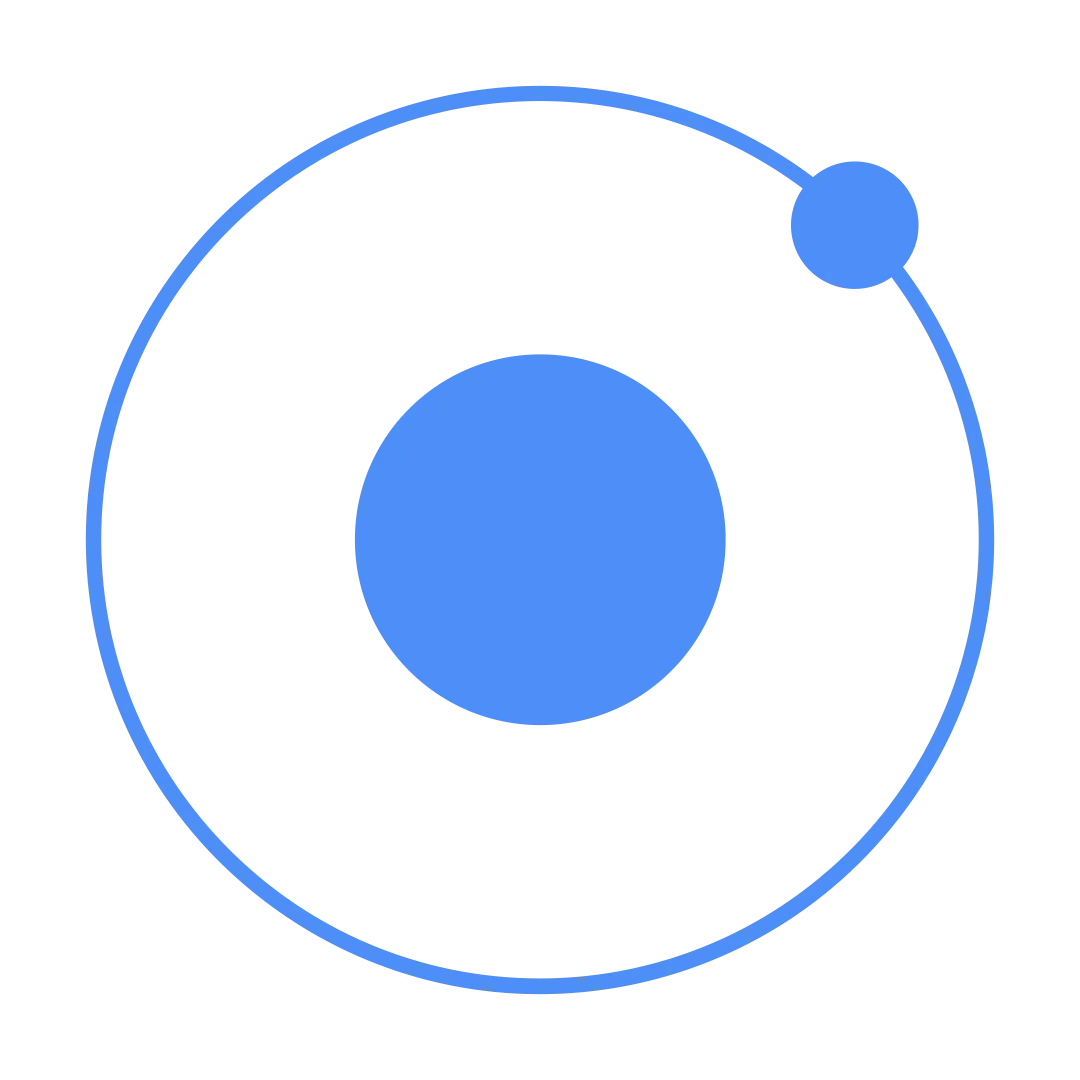 Ionic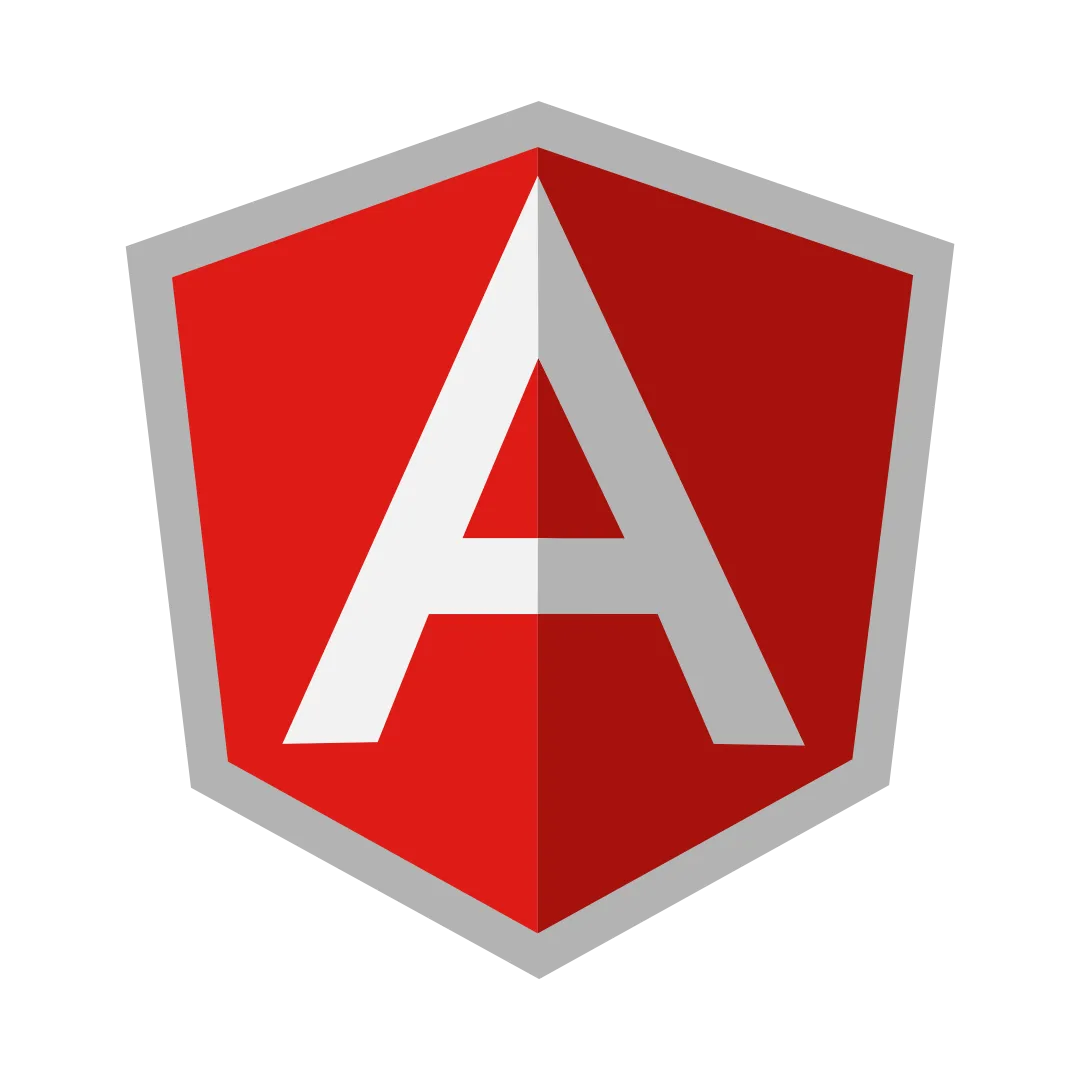 Angular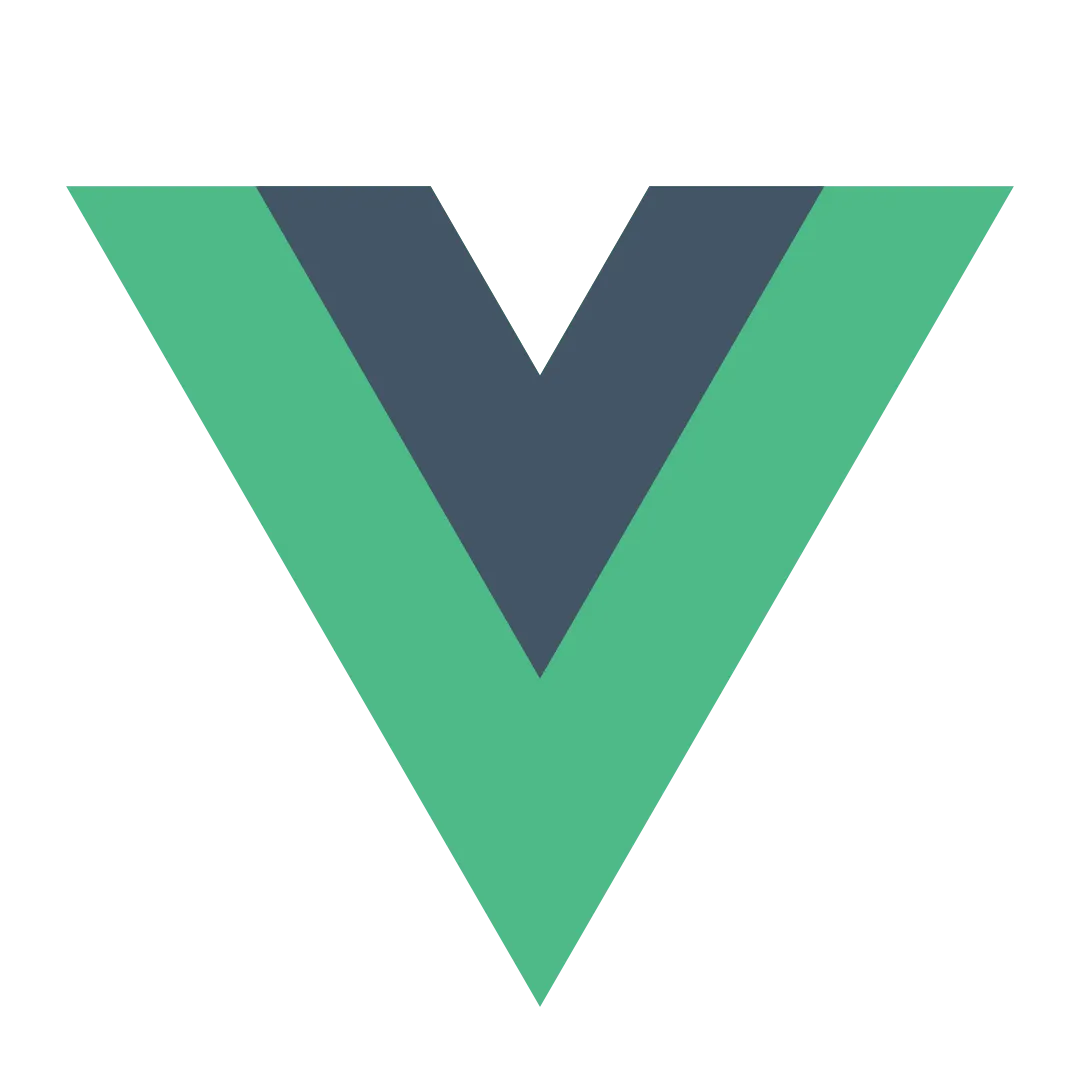 VueJs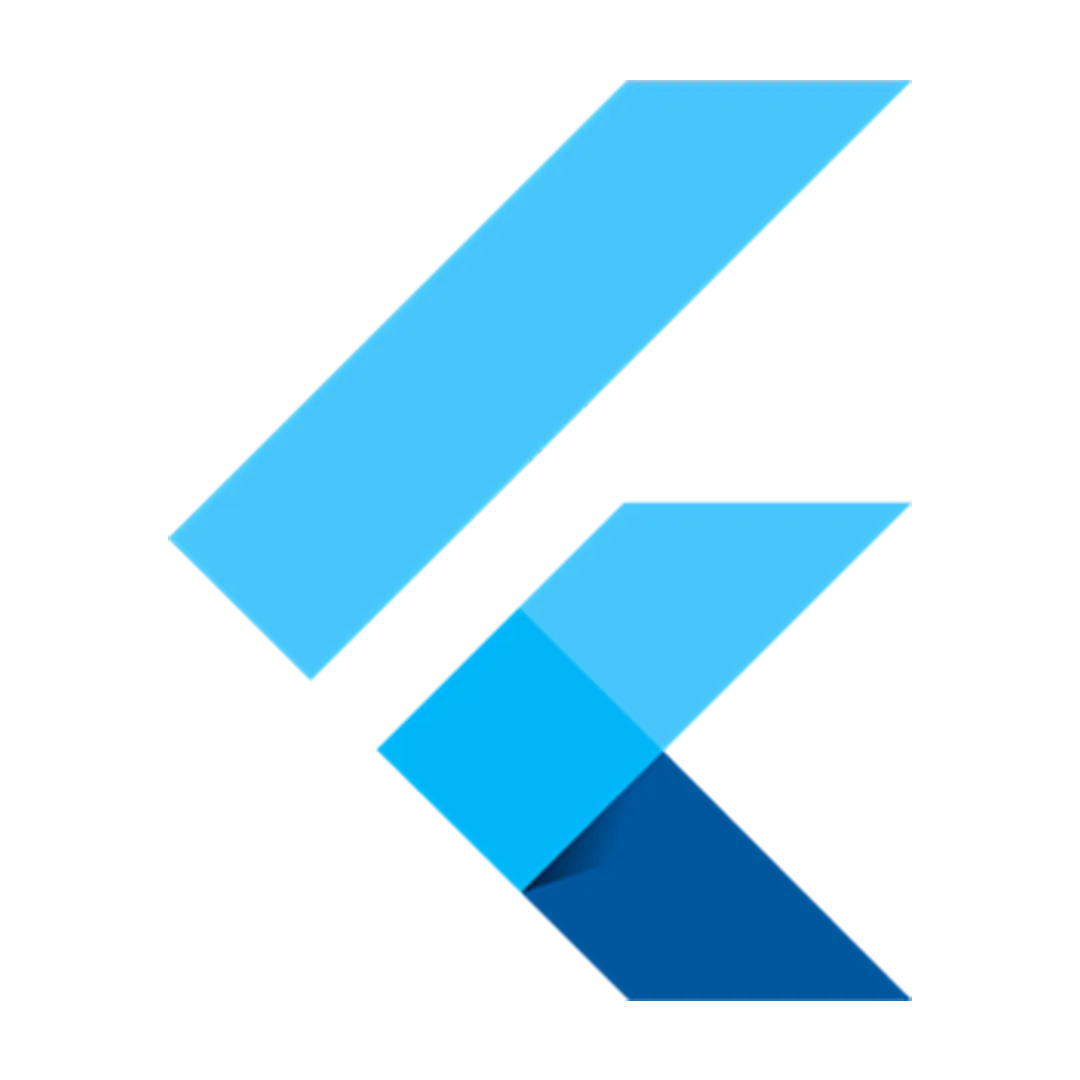 Flutter
Android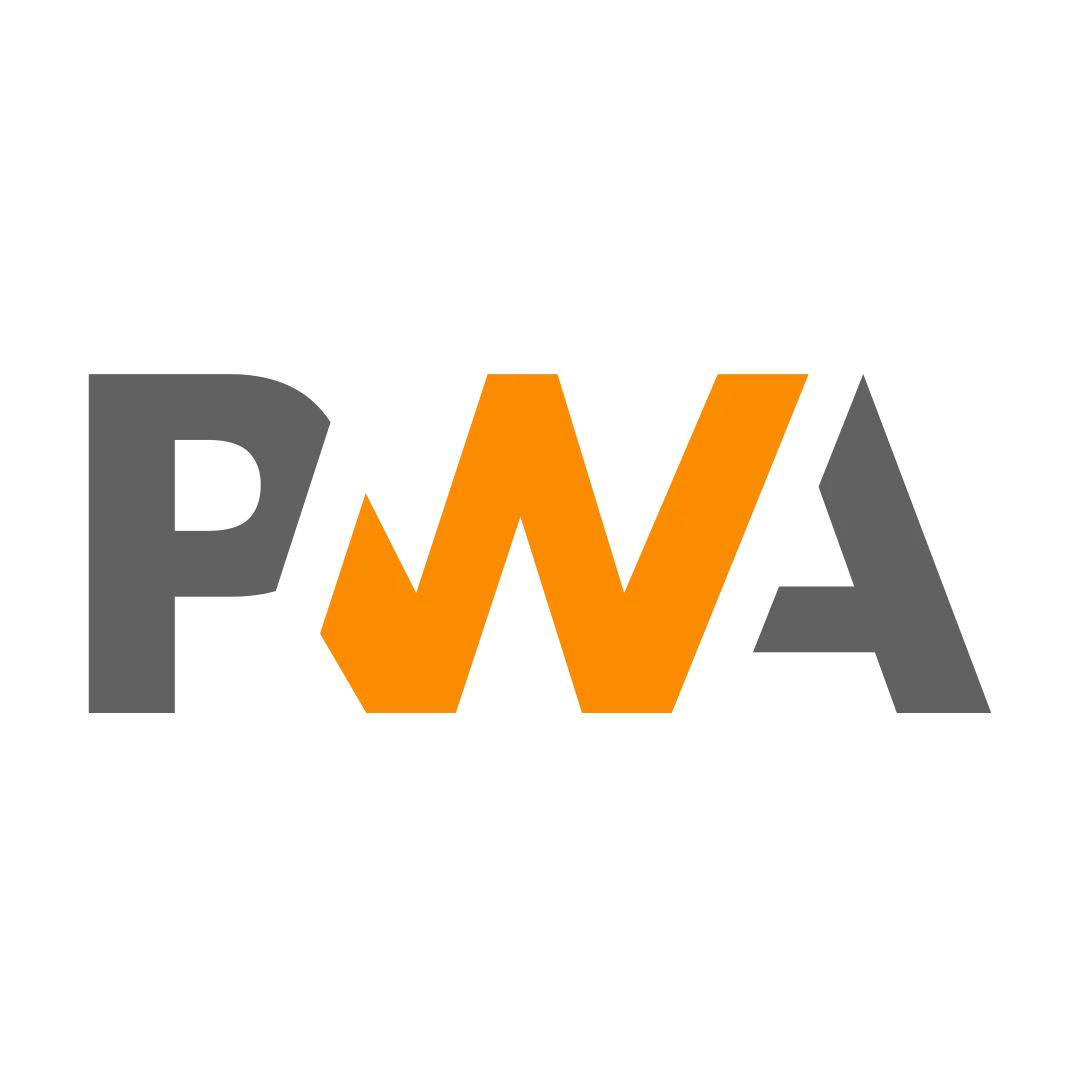 PWA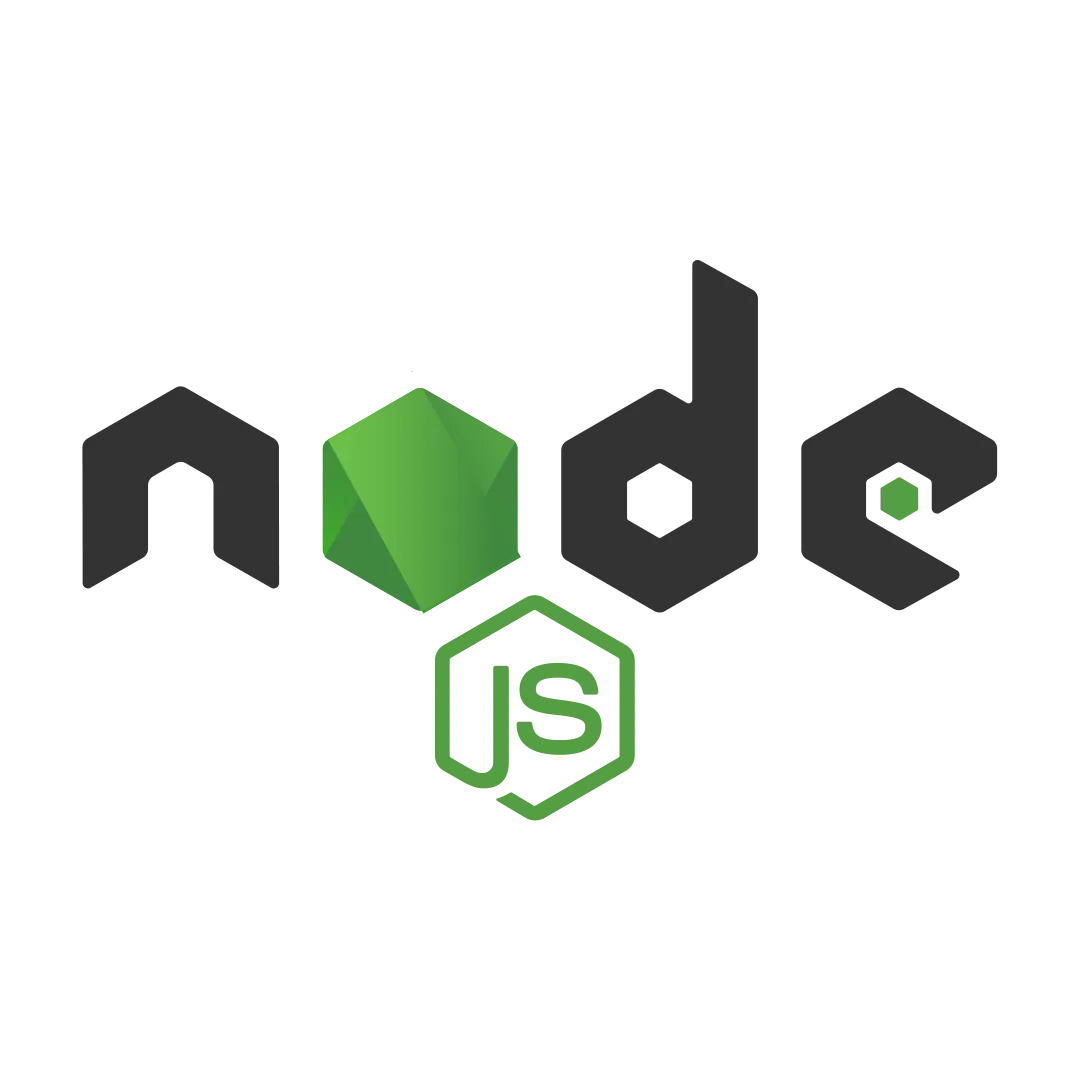 Node Js
.NET
Java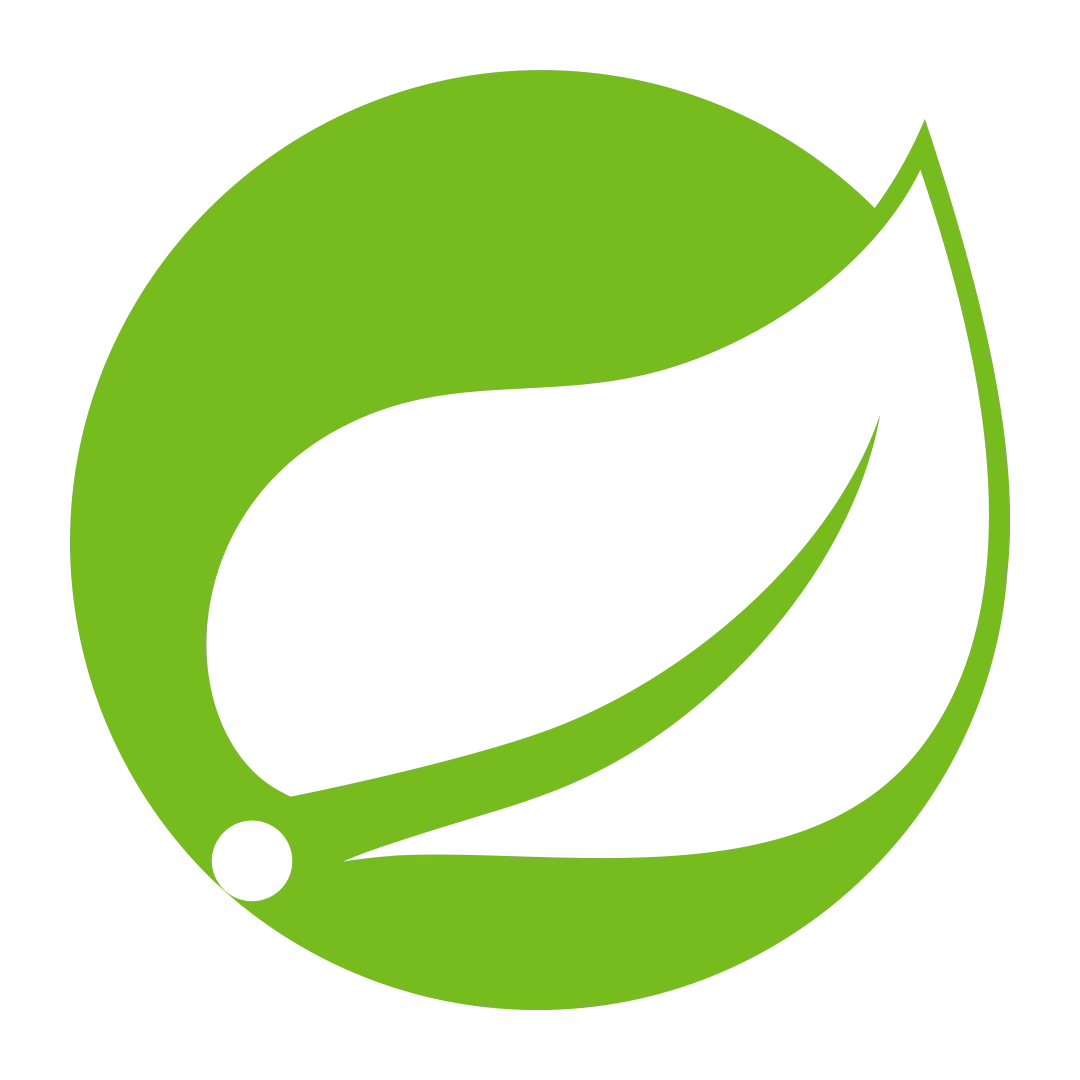 Spring
Hibernate
Go Lang
Python
Nest Js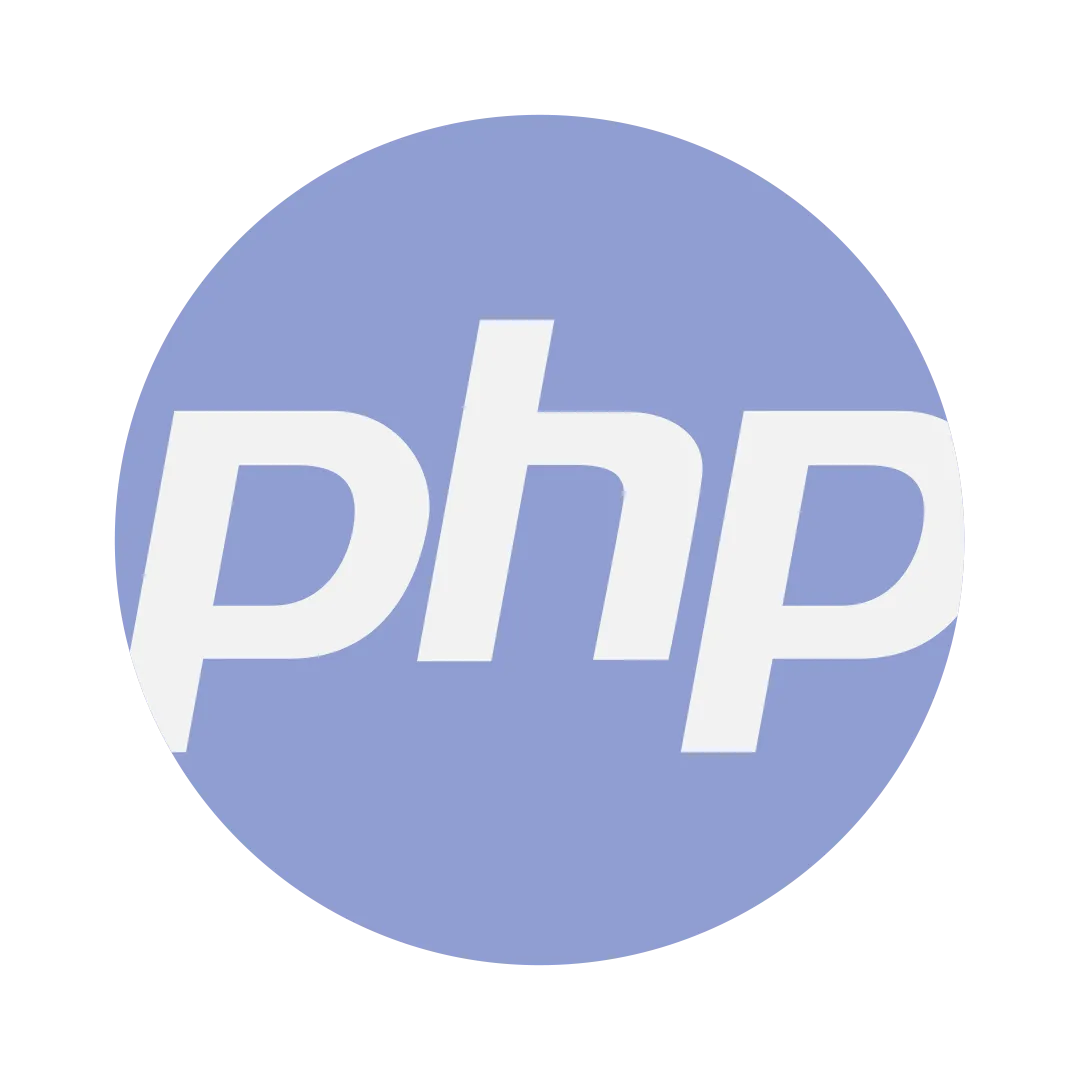 PHP
Google Cloud
AWS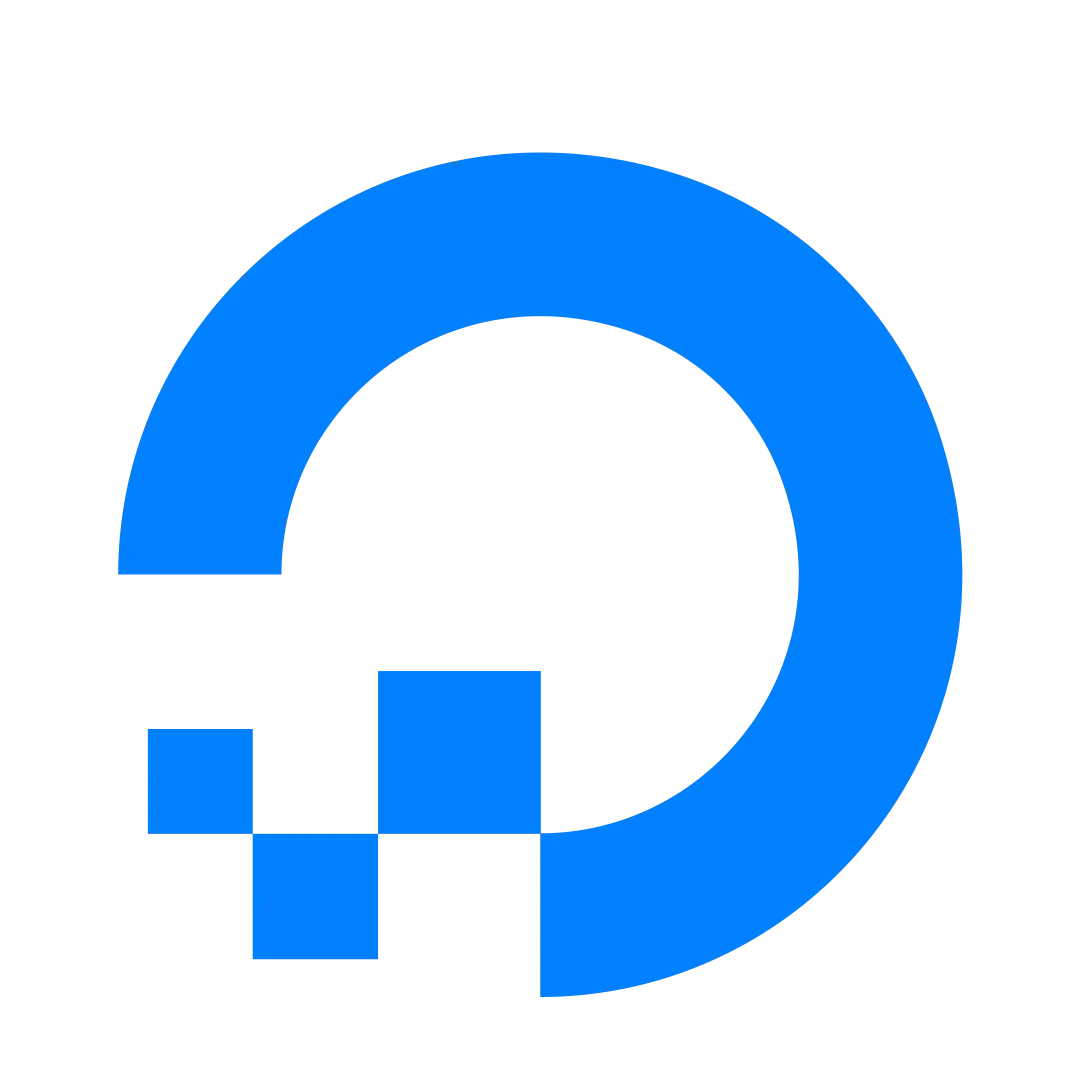 Digital Ocean
Azure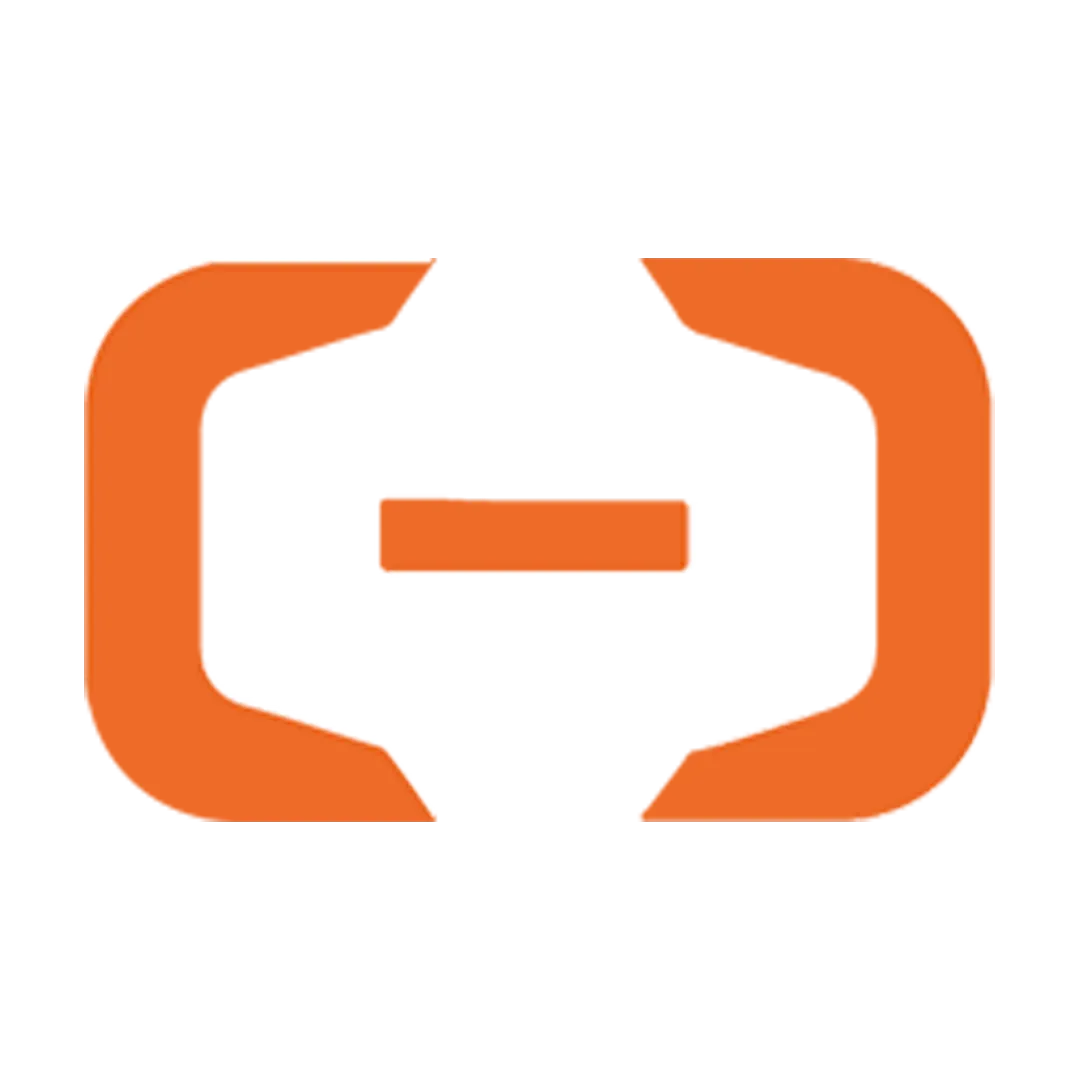 Alibaba Cloud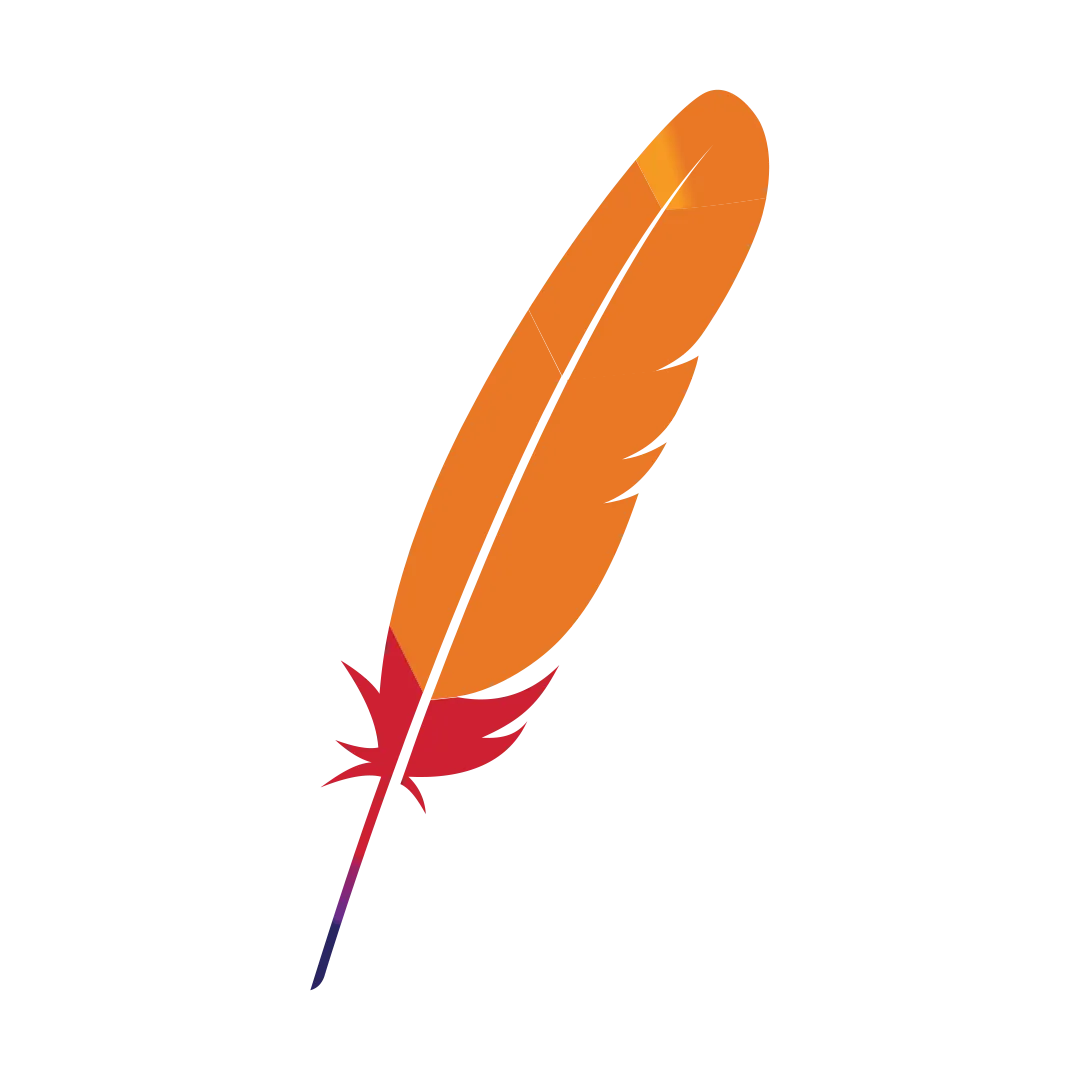 JMeter
Selenium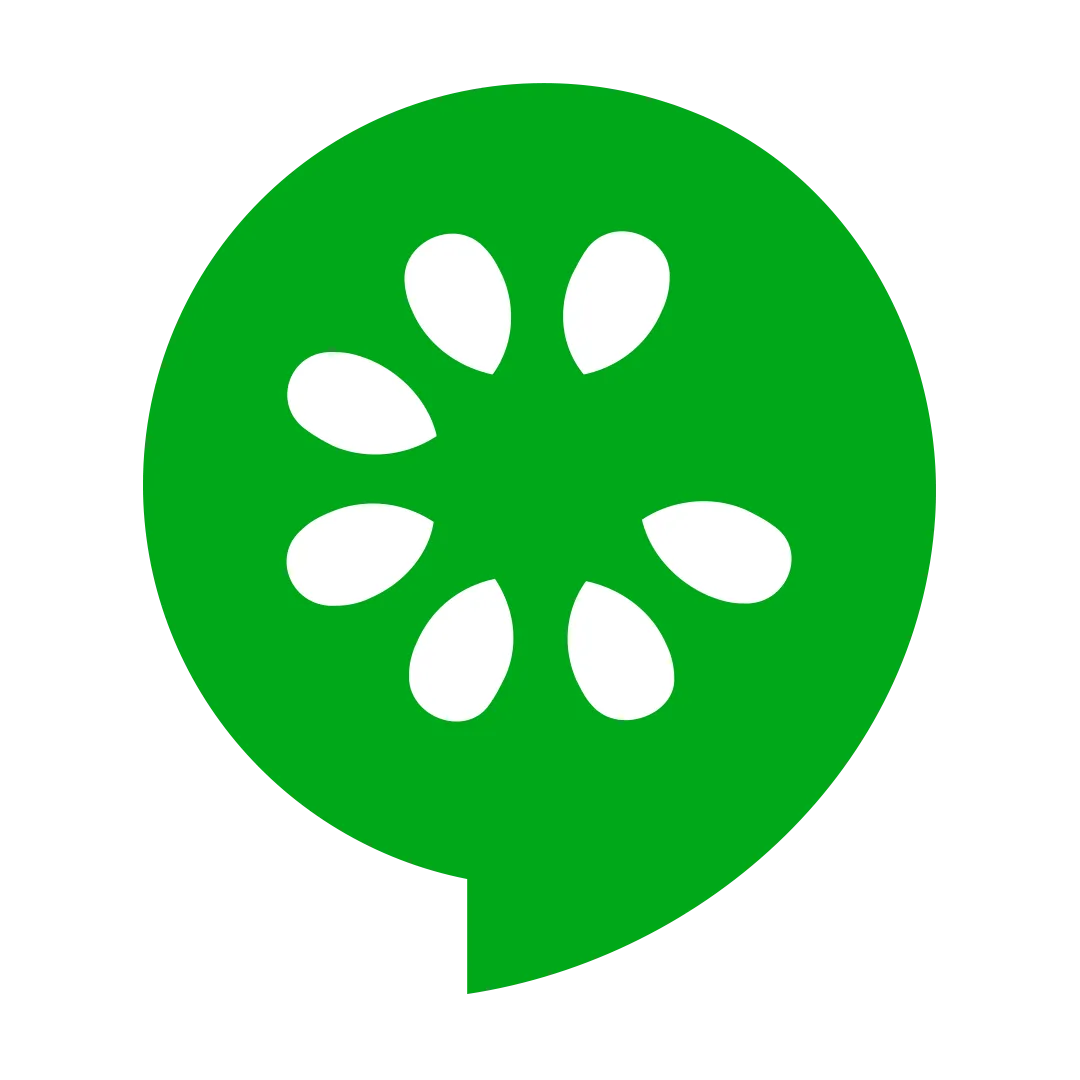 Cucumber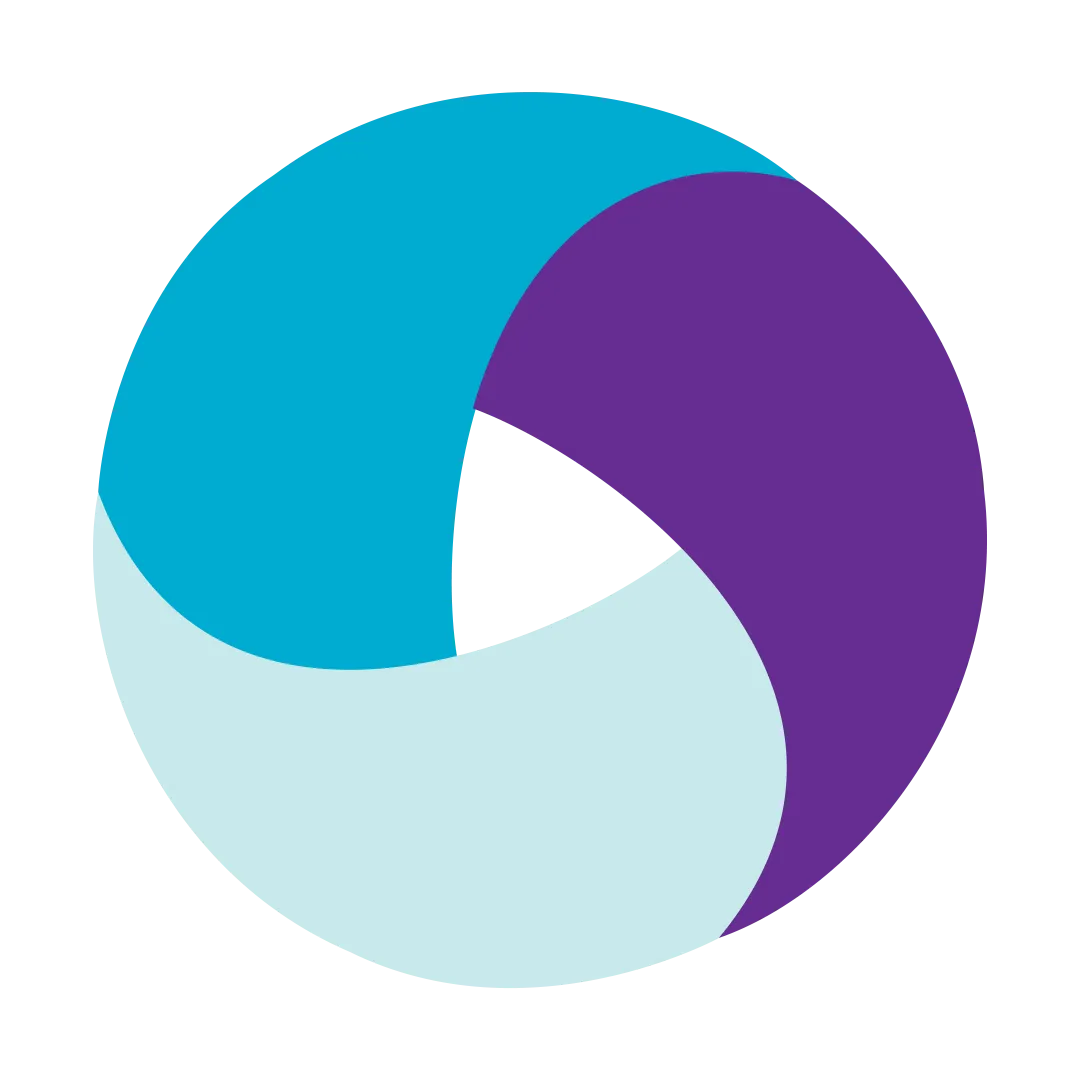 Appium
Snort