محيط
Building
future ready

Apps

for future ready
Dubai
In the dynamic city of Dubai, celebrated for its progressive outlook, our Mobile App Development Company In Dubai takes immense pride in crafting forward-looking mobile applications for the city's discerning clientele. By integrating cutting-edge technologies, ensuring flawless user experiences, and employing versatile frameworks, we empower businesses to flourish within Dubai's future-ready landscape.
Empowering Businesses with Our Proven App Development Services Solutions Already Built for...
Ranked as #1
Top Mobile App Development Company In Dubai Since 2013
Ranked as #1
Top App Development Company Since 2014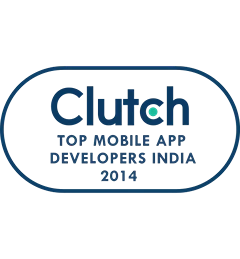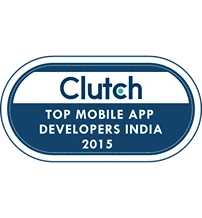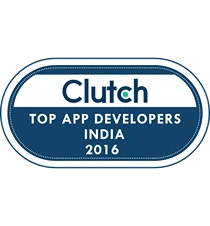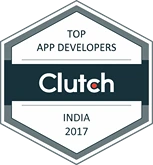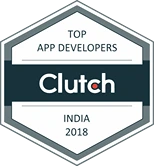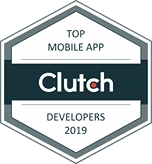 Habibi
Think Big, You Are in
In the vibrant landscape of Dubai, where ambitious visions thrive, our dedicated team is attuned to your distinctive requirements. We firmly believe that every lofty aspiration warrants realization. Armed with expertise and an unwavering commitment to excellence, we consistently surpass expectations to deliver outstanding outcomes. From initial consultation to the final product,we work closely with you to harmonize solutions with your vision. Whether it's crafting an innovative mobile app or bringing a project concept to fruition, our team is your steadfast partner in the realm of App Development Services in Dubai. Place your trust in us as we stand ready to transform dreams into tangible realities in Dubai's boundless arena of opportunity.

Our Projects
Creative Work
Our Services
Industries We Serve

Retail & Ecommerce

Education & E-learning

Healthcare & Fitness

Logistics & Distribution

Social Networking

Real Estate

Gaming
Food & Restaurant

On-Demand Solution
Our Clients
They Believed & We Delivered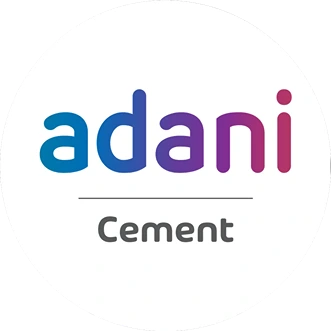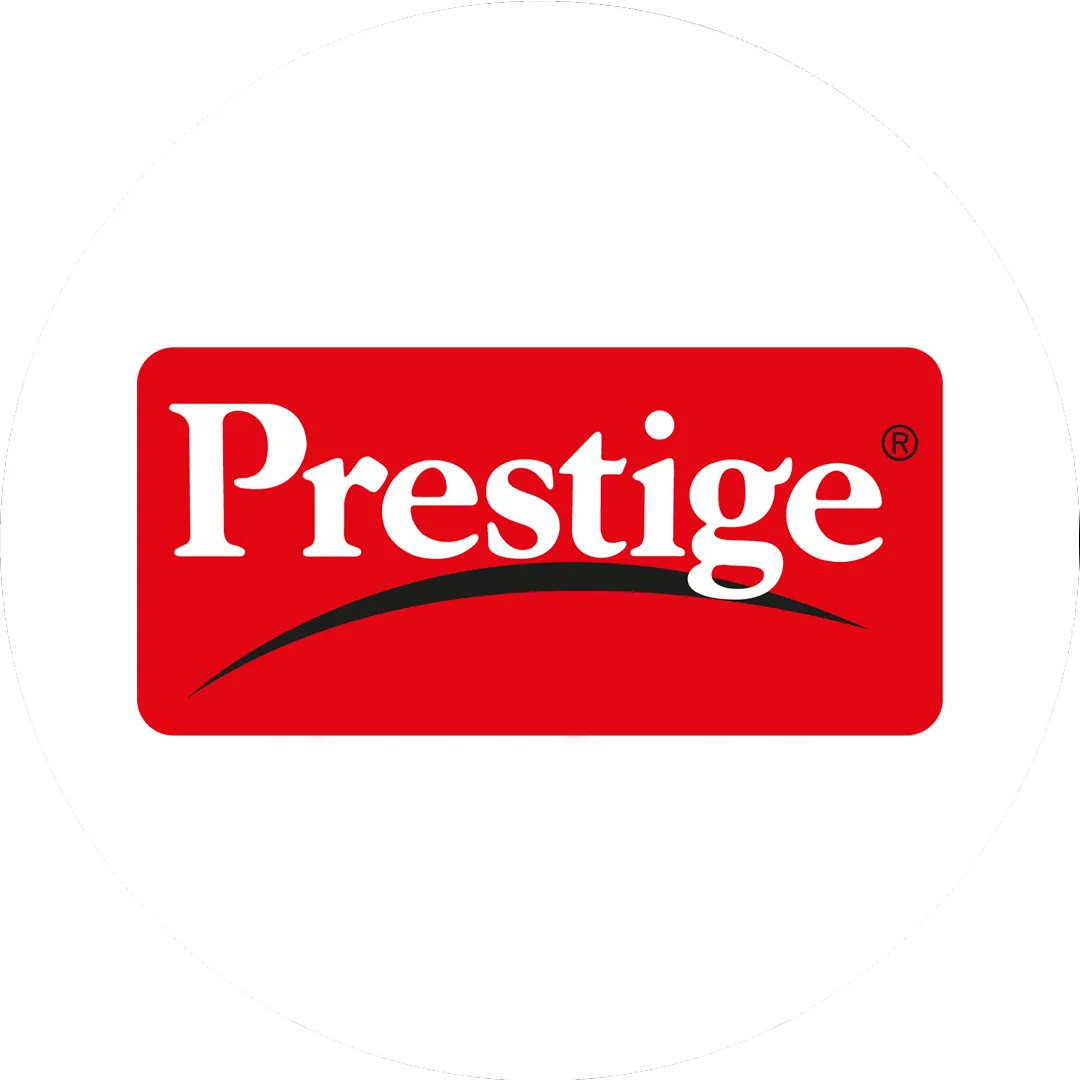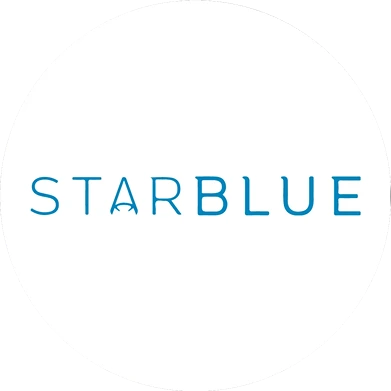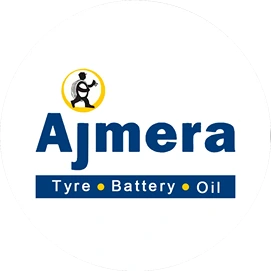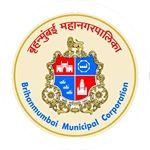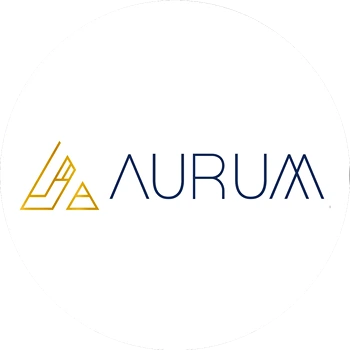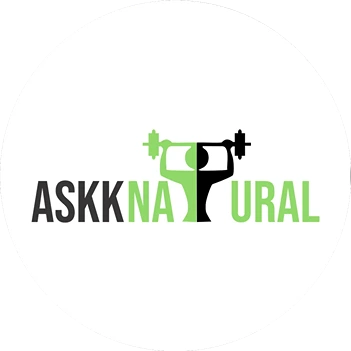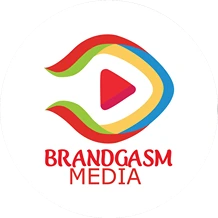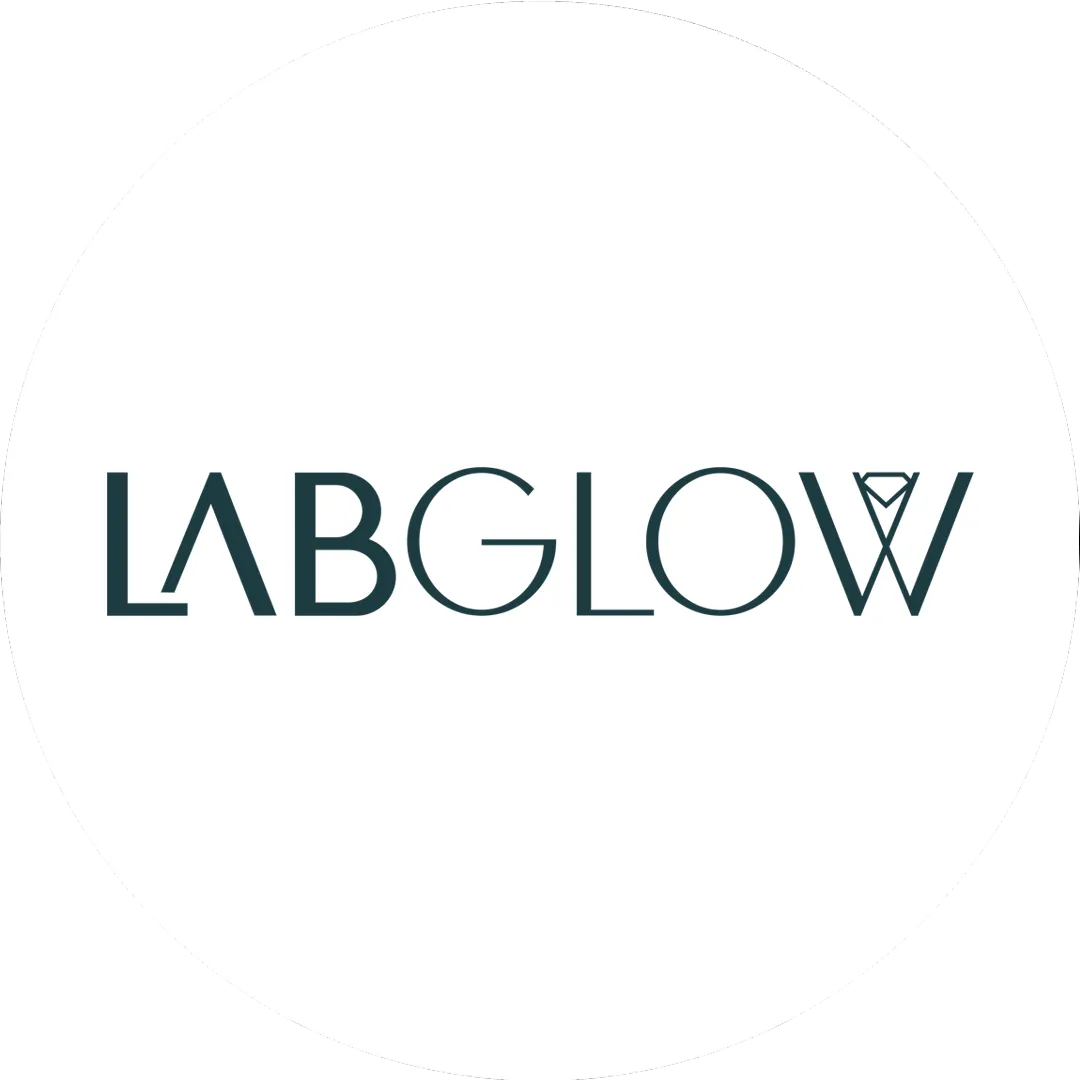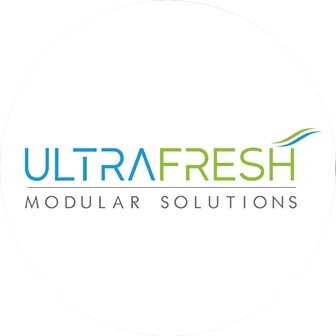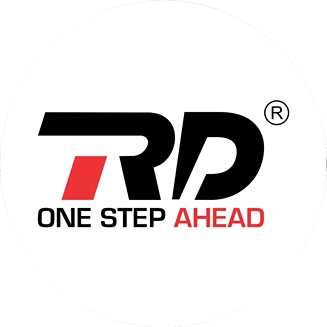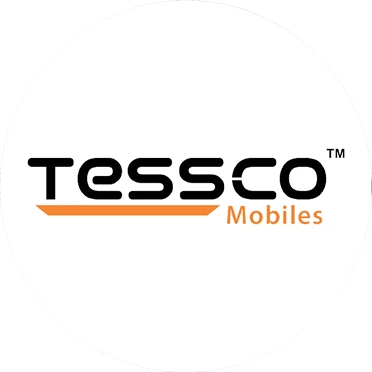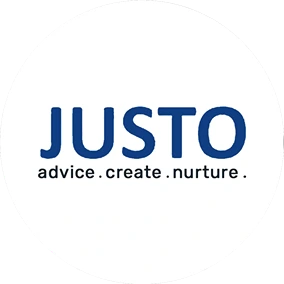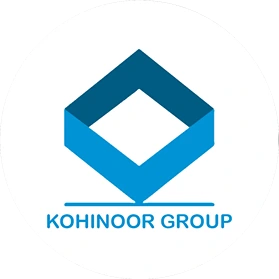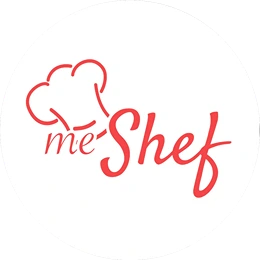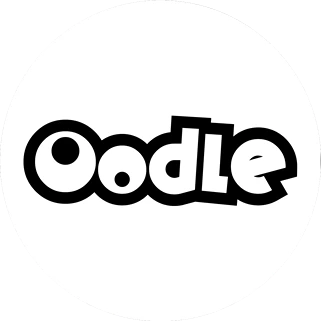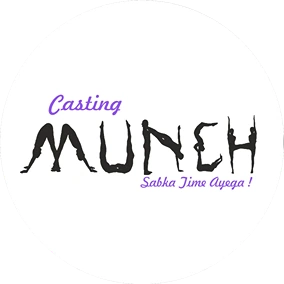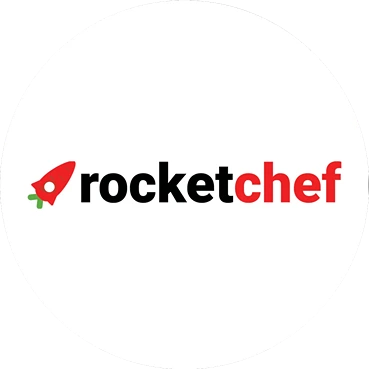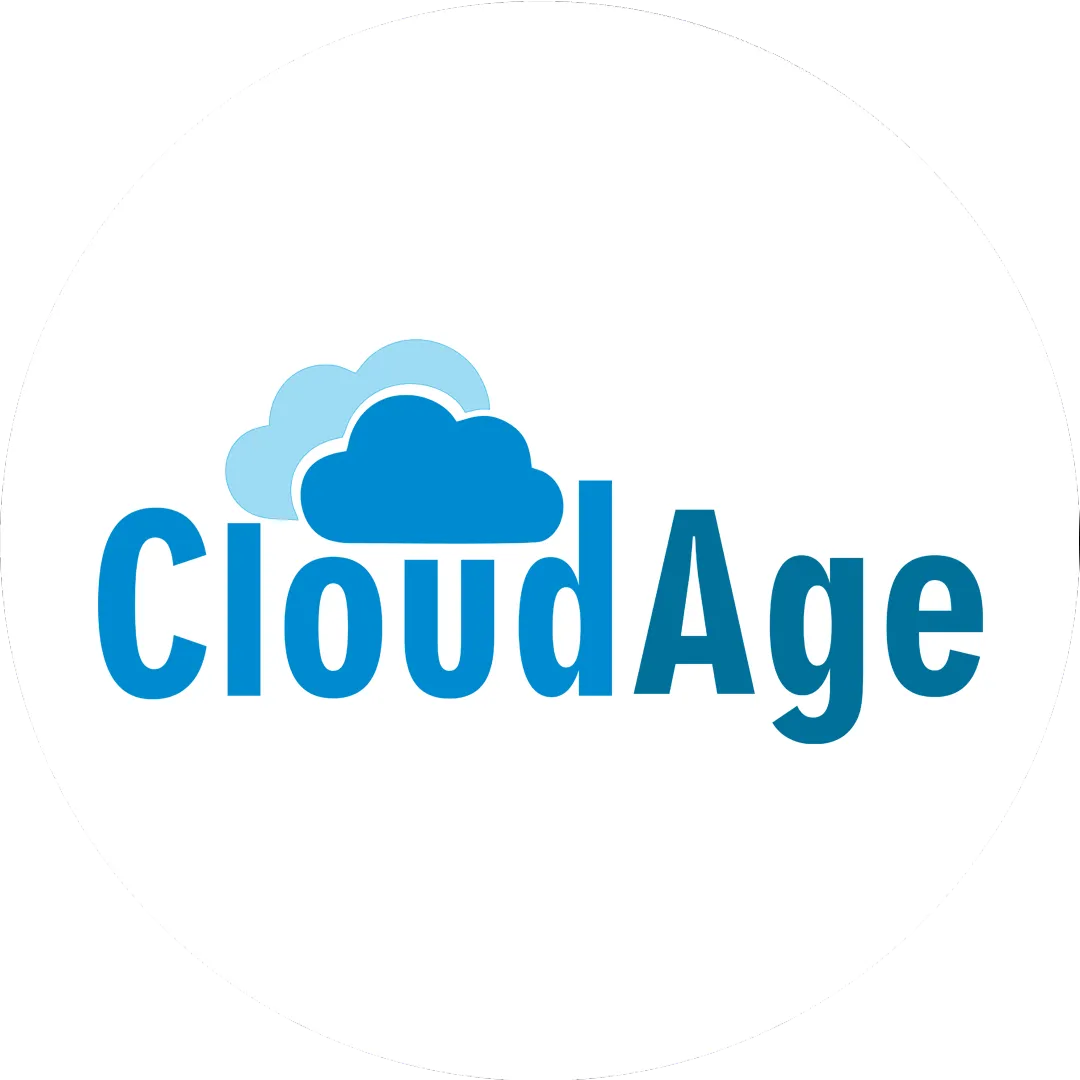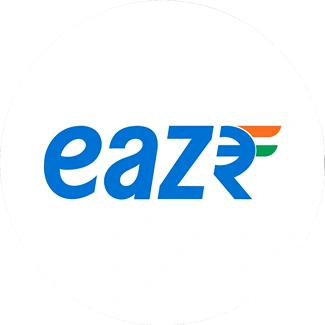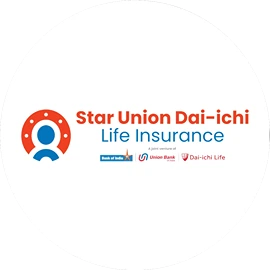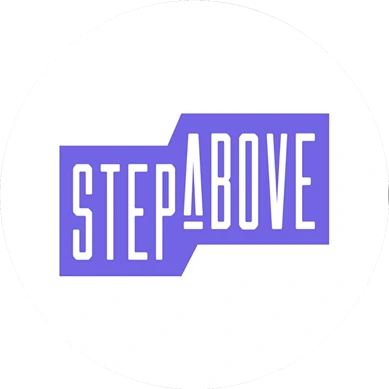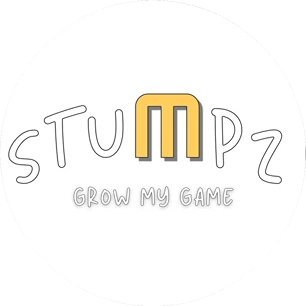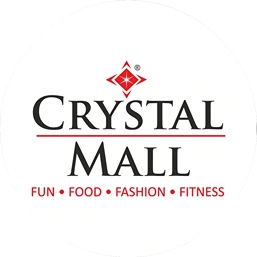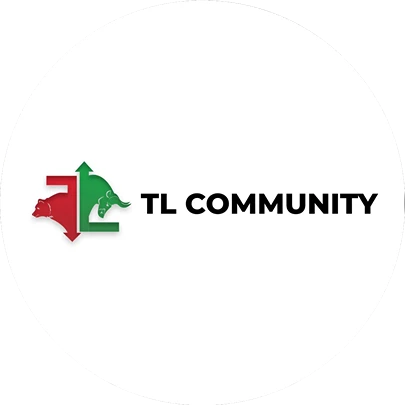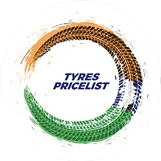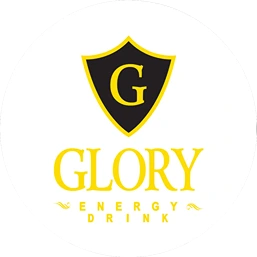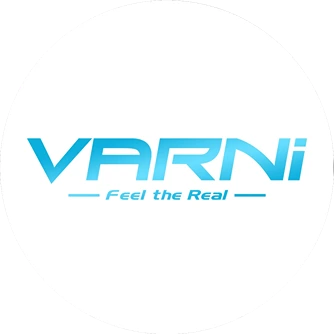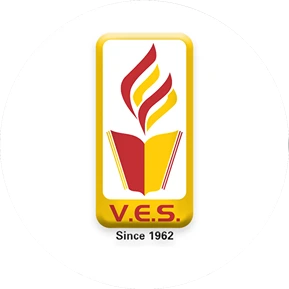 Client Testimonial
Customer feedback
"People with commitment n best service."
"Excellent team for mobile application.."
"Excellent work ethic,very professional.."
"Wonderful staff and very co operative."
"Great services provided by the company,We have worked with many IT.."
"Great IT company.We have created 3 app from them they.. "
"As a midsize software developent company we combine the best of both worlds."
"Algoocean is just like the name it conveys the ocean of innovation.."
"The best mobile application development company that offers you the best.."
Numbers Speak Louder Than Words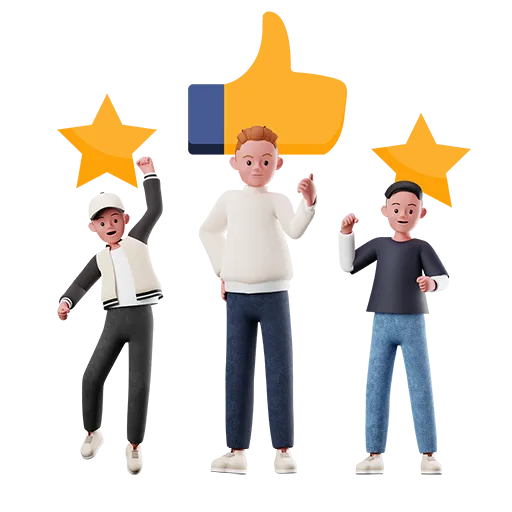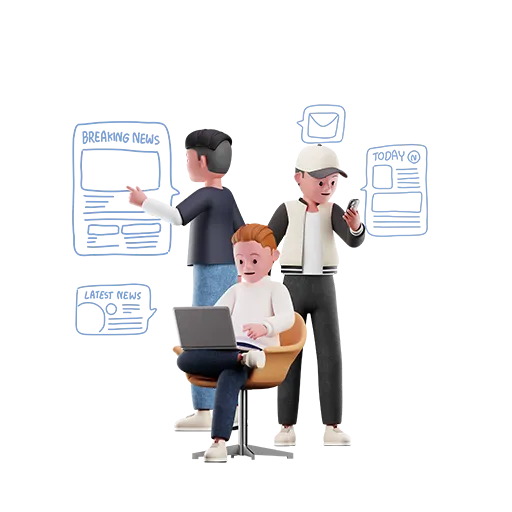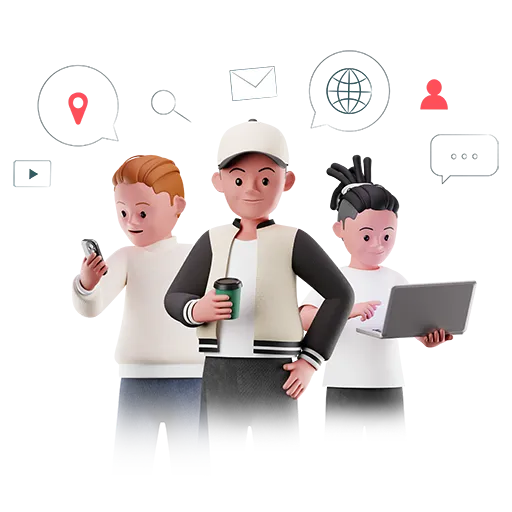 +
Enterpreneurs Consulted Worldwide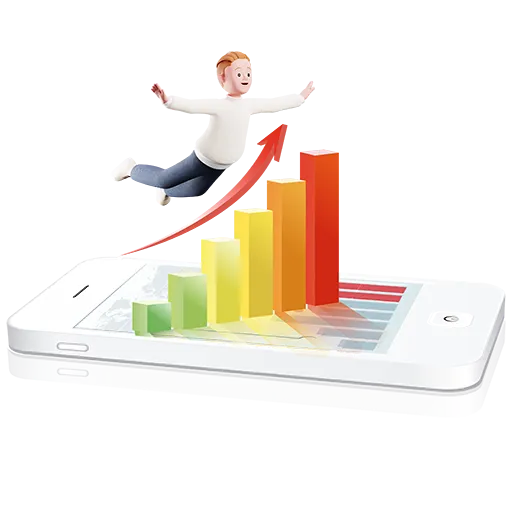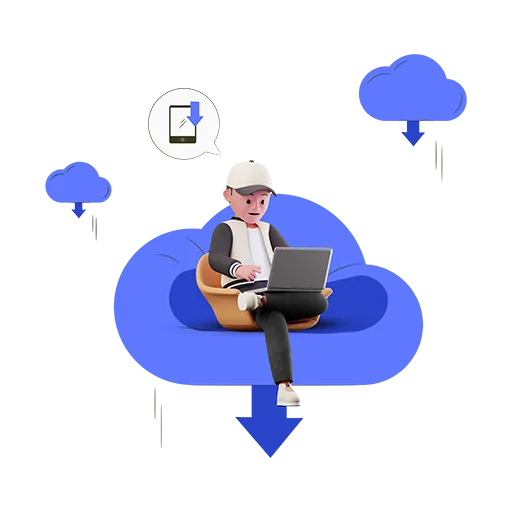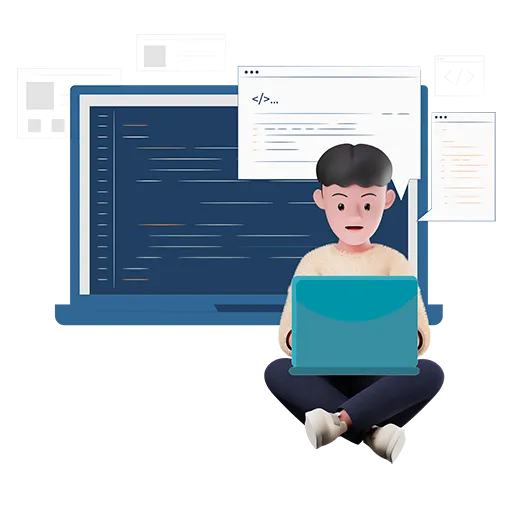 +
Lines Of Code Written Daily
Numbers Speak Louder Than Words
10+ Years Of Experience
90+ Team Members
1 Year Free Support
Agile Development
Transparent Process
Get a free consultation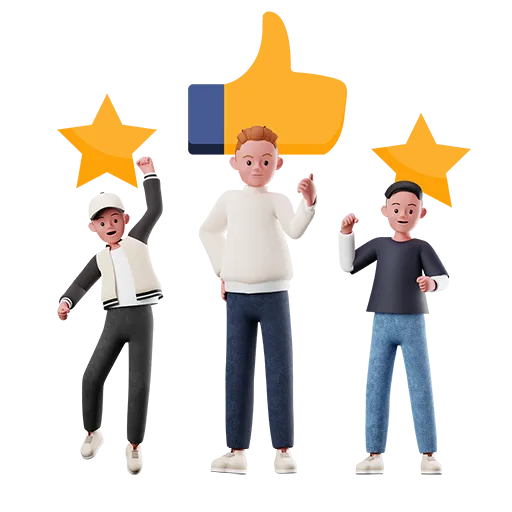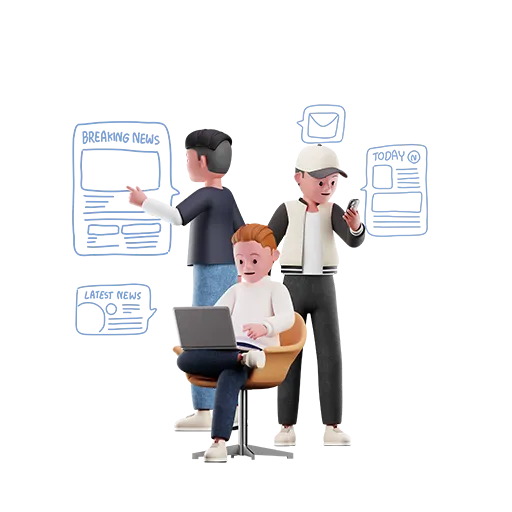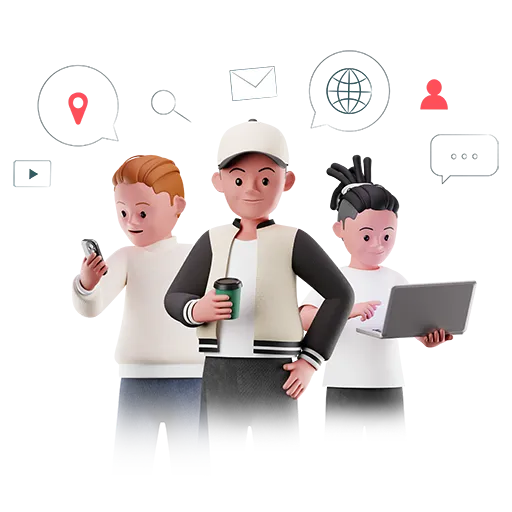 +
Enterpreneurs Consulted Worldwide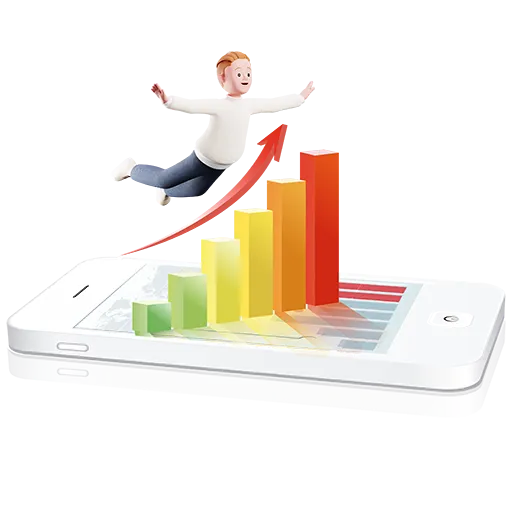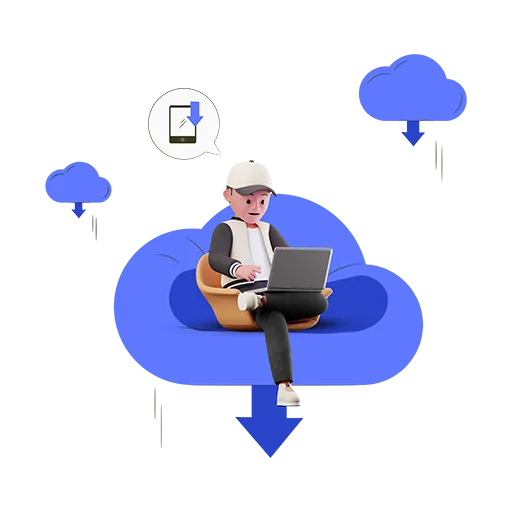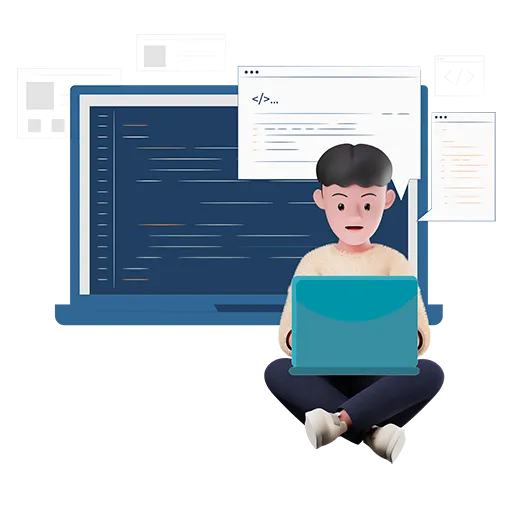 +
Lines Of Code Written Daily